WEB DESIGNER SYDNEY
Not your average web building experience.
Hi, I'm Jack. A freelance web designer based in Sydney.
Business Experience
I bring 10+ years of experience in building, developing and managing companies across a range of industries.
Quality of Service
The best part about becoming a beloved client of mine, is the value. Enjoy ongoing support and upgrades as your brand grows.
Responsiveness
The world is operating on mobile devices. Your website needs to be optimised for devices of all shapes & sizes.
WEB DEVELOPER SYDNEY
My mission is simple.
Provide endless value to my clients.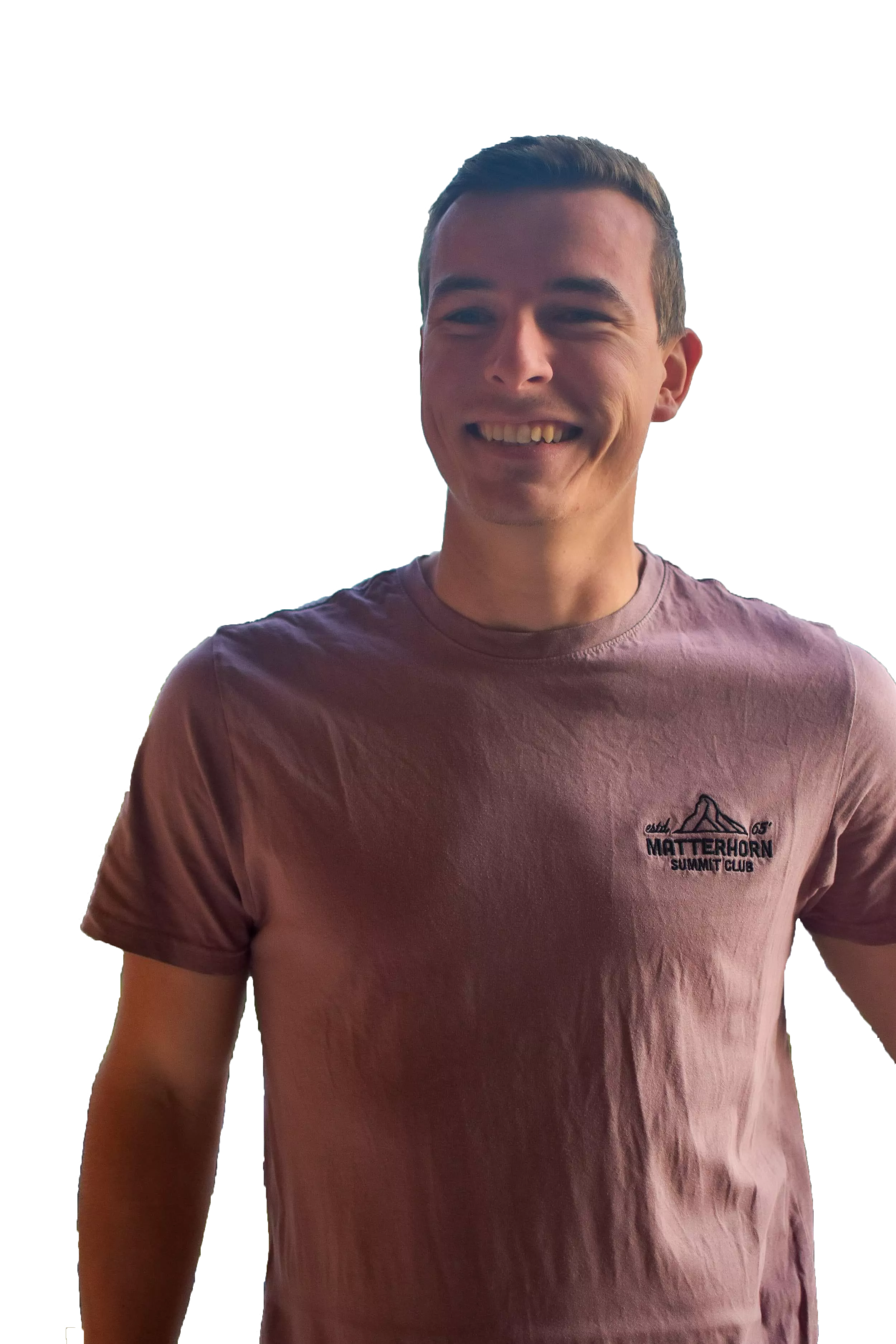 Clients
I've had the opportunity to design websites for
Services
How I provide you with the most value possible

Tailored
Your website will be coded completely from scratch, allowing you to benefit from a custom design, fit to suit your business.

Responsive
All websites that I create are fully responsive on all devices. Meaning that the site will re-size itself depending on the users device.

Affordable
Whether you are after a simple landing page or a complex solution, I will have a package that is suitable for your business.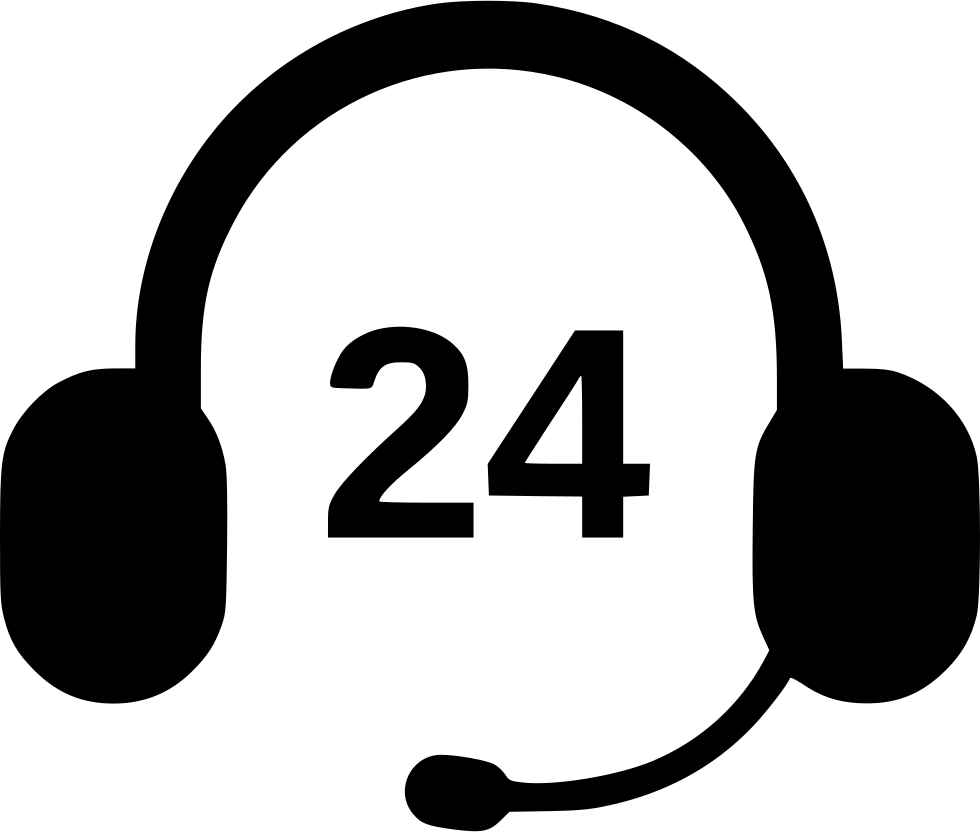 Support
Benefit from unlimited support, maintenance and upgrades to your site. This guarantee comes with all of my web design packages.

Consulting
When I'm not making websites, I work as a business consultant. I love giving advice and talking strategy with my clients to help them develop their brand.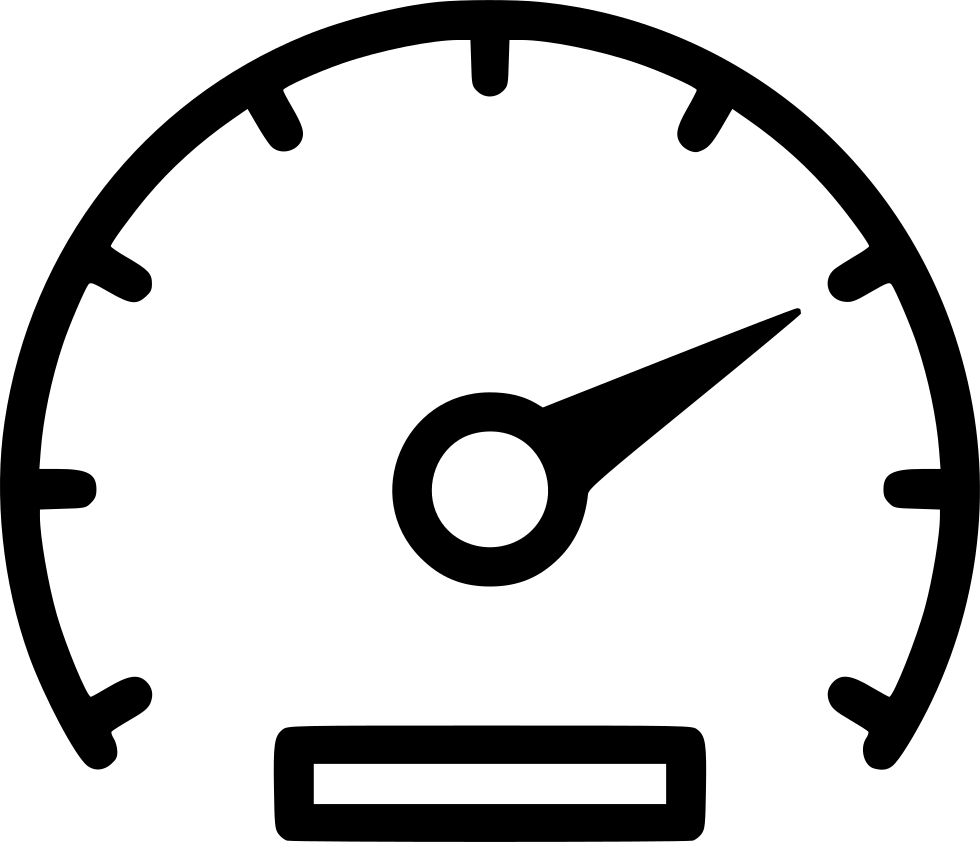 Build Time
Nobody wants to wait months to get their website up and running. Once we get started, I do everything in my power to have your website ready ASAP.
Client Testimonials
Here's what some of my customers have to say
"I can't speak highly enough of Jack's character, tech skills & next level communication. He listens, asks questions and delivers every time. Nothing is ever too much to ask. An integral part of our team."
Chris Hall
Director -
PER4ORM Cricket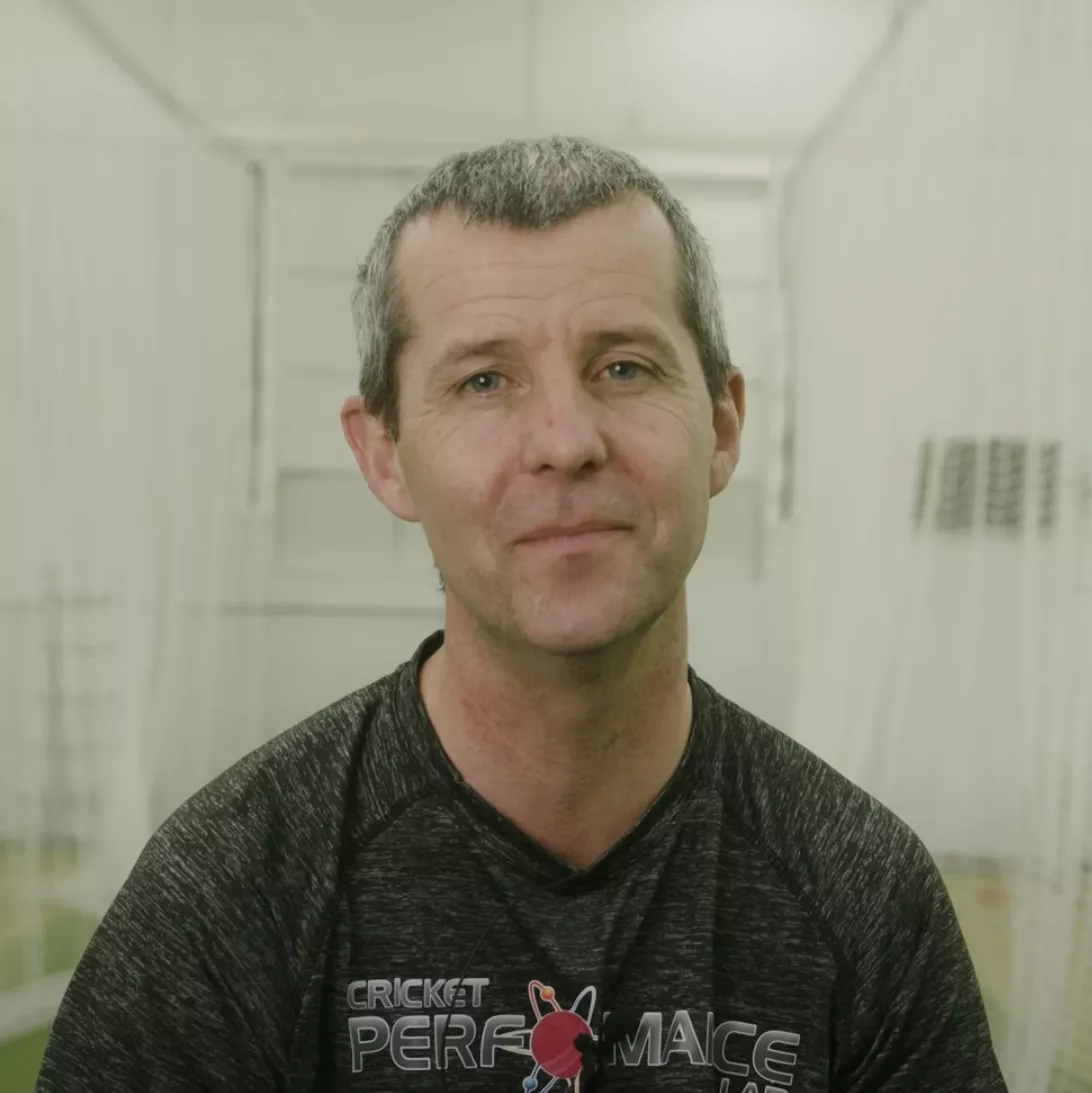 "Jack is the first web designer I have dealt with that has convinced me he truly understood my business needs and was then able to deliver customised solutions above and beyond with first class communication, flexible technical skills and meticulous attention to detail. It's resulted in a mutually beneficial ongoing relationship across several projects. I would have no hesitation continuing to partner with Jack and would encourage anyone else to do so."
Shannon Young
Director -
GlowZone & Cricket Performance Lab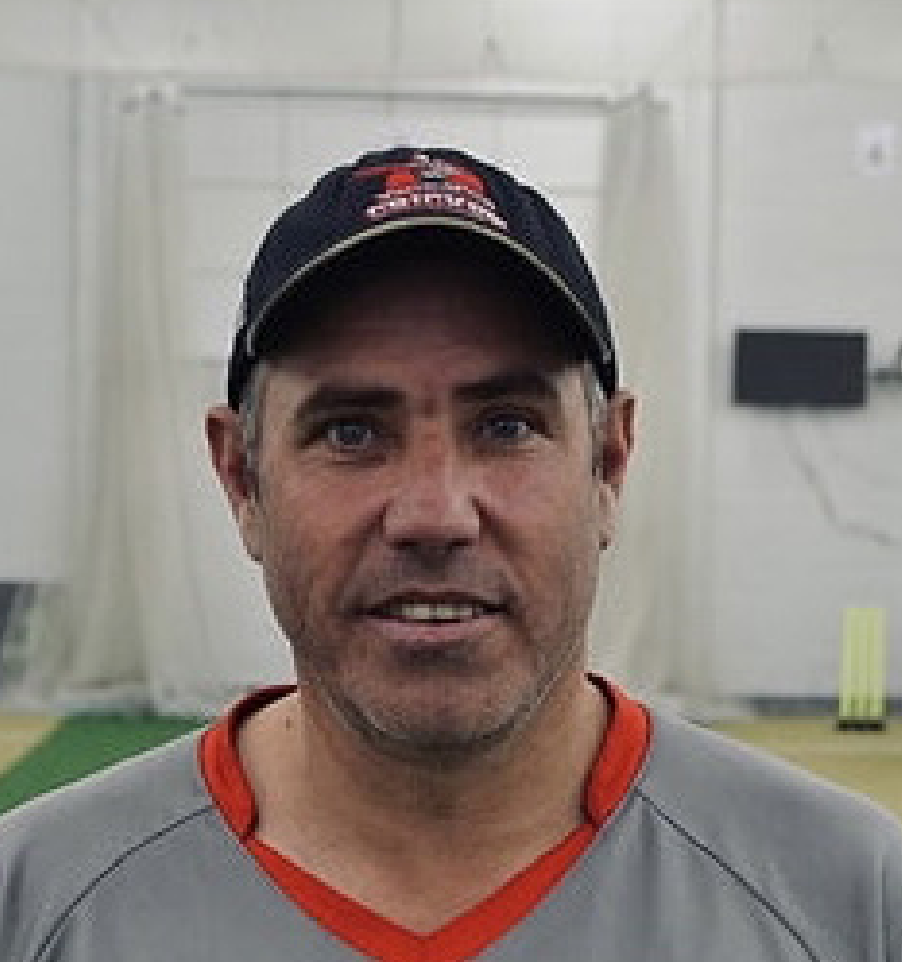 "We needed a high quality solution quite quickly. Luckily we found Jack. He has been outstanding. Highly recommeded."
David Clarkson
Community Ambassador -
Western United FC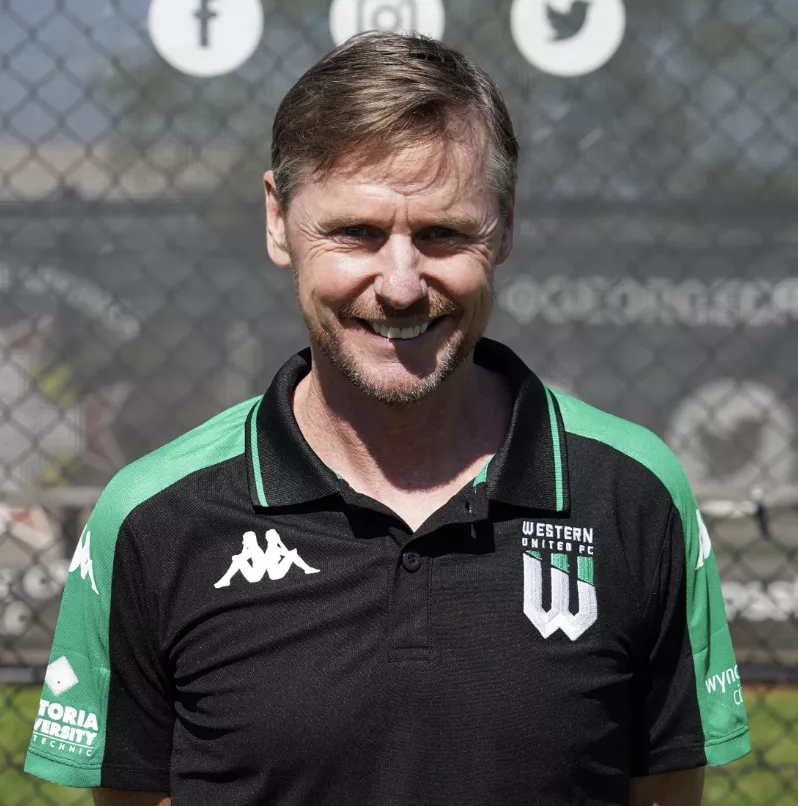 "Jack made our lives very easy developing the website for our app. It had everything we asked for and some. Clearly enjoys what he does. We're lucky to have him."
Kory Babington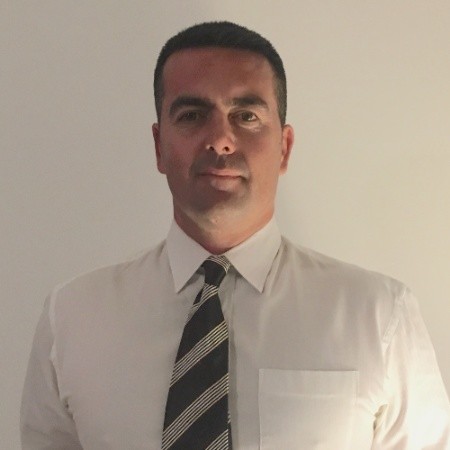 WEB DEVELOPER SYDNEY
Ready to discuss your project? Let's get started!
Let's chat about your project!